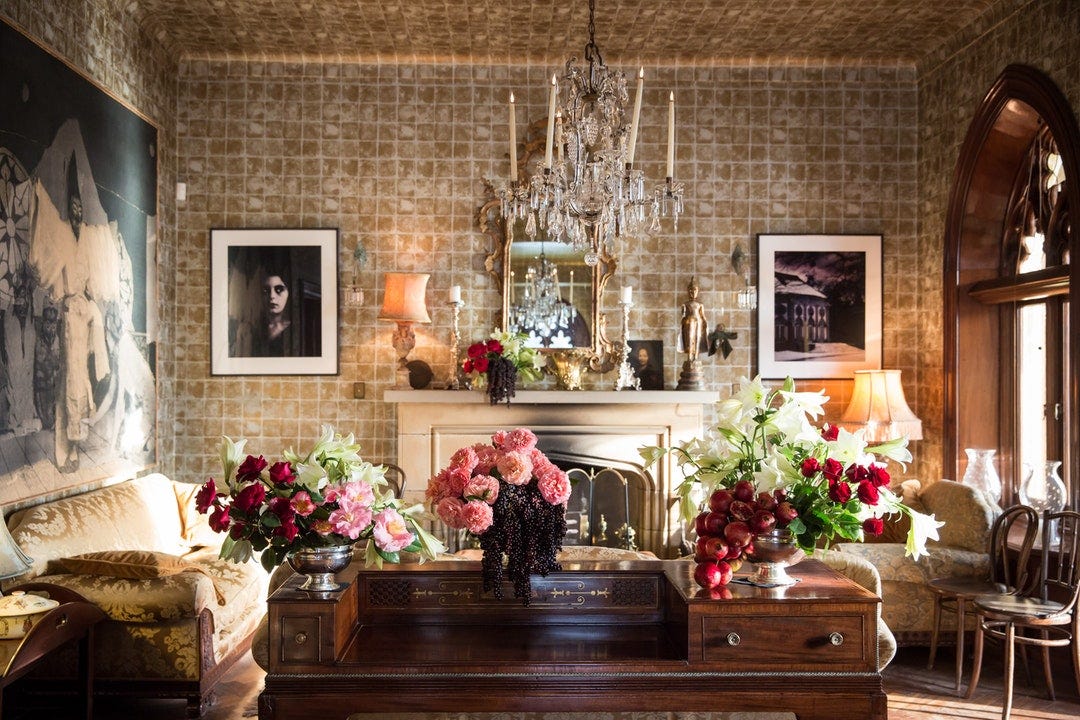 LABLANCHE
Holistic Beauty Care Salon


Shibuya's Natural Beauty Salon,where boutique luxury & personalized service are unsurpassed.
LABLANCHE is centrally located just a 10 minute walk from Shibuya station.
All products used in LABLANCHE treatments are guaranteed to be organic & natural and are delivered by highly trained staff.
​
Generously sized,enclosed treatment rooms provide a private & relaxing safe splace. Using natural essential oils and cosmetics your mind & body will be rejuvenated.
​
Address : 9-18,Kamiyama-cho,Shibuya-ku,Tokyo

E-mail : [email protected]

Tel : 080-3699-7890

Store hours :
Mon-Fri 10:00-20:00 Sut-Sun&Public Holiday 10:00-18:00
(Irregulary open)

Facial Treatment
​Aroma Facial Treatment 60min. ¥10,000+tax
​Purify, hydrate, brighten and smooth your complexion with this radiance restring facial that is tailored to your individual needsIncludes: cleanse, deep cleanse, facial and neckline massage, mask, scalp massage

Aroma Facial Treatment and back treatment 90min. ¥13,000
​Purify, hydrate, brighten and smooth your complexion with this radiance restring facial that is tailored to your individual needs​Includes: Body stretching, back oil massage, cleanse, deep cleanse, facial and neckline massage, mask, scalp massage​


Body Treatment

Aroma Body Treatment 60min. ¥10,000
​
Aroma Body Treatment 90min. ¥13,000
​
Revive tired, fatigue, stiff muscles with LABLANCHE original massage based on aromatherapy treatment
using moderate to firm pressure to leave a feeling of revitalization and relaxation.
​
​
​
​
​
​
​
​

・Organic Facial & Body Treatment 100min. ¥15,000
​
・Organic Facial & Body Treatment 120min. ¥17,000
​
・Organic Facial & Body Treatment 140min. ¥19,000
​
Revive tired, fatigue, stiff muscles with LABLANCHE original massage based on aromatherapy treatment
sing moderate to firm pressure to leave a feeling of revitalization and relaxation.
Purify, hydrate, brighten and smooth your complexion with this radiance restring facial that is tailored
to your individual needs

Includes: Body stretching, back oil massage, cleanse, deep cleanse, facial and neckline massage,
mask, scalp massage